Carboxytherapy
Carboxytherapy is the administration of carbon dioxide [CO2] gas for therapeutic purposes.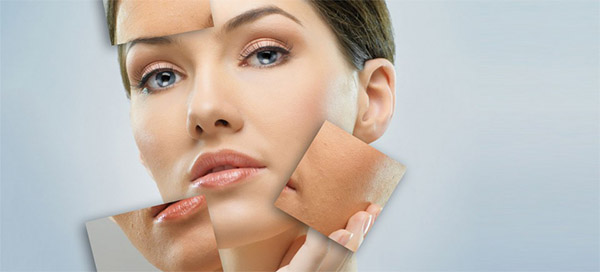 What are some clinical uses for carboxytherapy?
Carboxytherapy is used for the treatment of dark under-eye circles, stretch-marks, cellulite reduction, and non-surgical fat sculpting on the face and the body.
What areas of the body can be treated with carboxytherapy?
Carboxytherapy can be used to treat the eyelids, face, neck, arms, stomach, buttocks, and legs.
What other benefits occur from carboxytherapy?
In addition to increasing oxygenated blood-flow to the region injected, carboxytherapy also increases collagen formation in the skin, giving it a more youthful appearance.
How does carboxytherapy work for dark undereye circles?
By injecting a small amount of carbon dioxide gas into the affected areas, blood flow is increased and improved capillary networks are formed for longer lasting circulatory benefit. The bluish cast is replaced with a healthy pink tone. Once a series of treatments is completed, the skin has a more luminous appearance that lasts approximately six months.
Are there any risks associated with carboxytherapy?
There are no known risks associated with carboxytherapy.
NB: All these procedures are done by certified Plastic Surgeons or Dermatologists.
Share