Mesotherapy
Mesotherapy is a safe, aesthetic medical specialty. It involves injecting microscopic quantities of a variety of pharmaceutical agents, natural plant extracts, homeopathic agents, and vitamins into the skin. The Physician may select a custom formula to treat your condition. Mesotherapy is used as a facial treatment to Lift, rejuvenate, and act as anti-aging for the skin.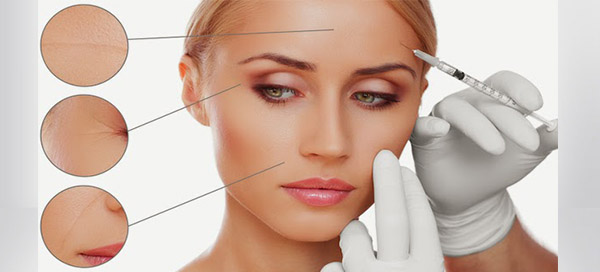 Benefits
You can often see the results of mesotherapy relatively quickly
The actual mesotherapy process is relatively pain-free
There is no need to take time off work following the procedure, as there is no associated down time since the treatment is non-invasive.
NB: All these procedures are done by certified Plastic Surgeons or Dermatologists.
Mesotherapy Results (Before & After)

Share