Fotona 4D REJUVENATION
A unique non-invasive treatment to rejuvenate the eye area, reducing fine lines and wrinkles as well as lifting the upper eye, reducing 'hooding' of the eye. This treatment tightens, tones and rejuvenates the delicate area around the eyes with no down-time.
HOW IT WORKS:
The energy from the laser stimulates the production of new collagen in the dermis as well as tightening existing collagen. This treatment uses Fotona's 4D REJUVENATION which enables high enough energy to be delivered safely to the skin to give amazing results without down-time.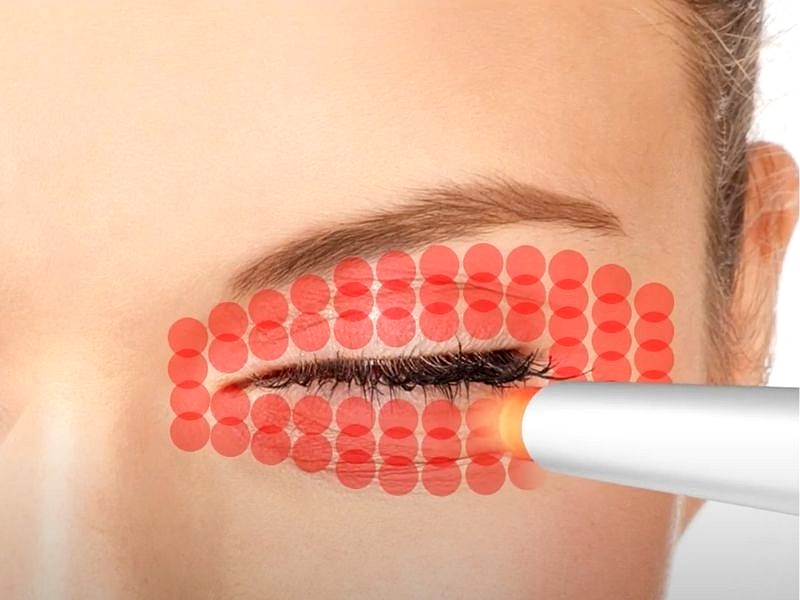 EXPECTED RESULTS:
Most clients have no down time however some may experience minimal redness or swelling after treatment along with some dryness of the skin. Some clients have a noticeable improvement either immediately or after a week due to the tightening of existing collagen.

The second phase of improvement is between 4-8 weeks as it takes that length of time for your new collagen to be produced, this is the more significant result. Improvements will build with additional treatments and even after the treatment series is completed you will continue to see ongoing improvements for up to 9-10 months due to collagen and elastin regeneration.
Share