Fotona Facial Laser
Your skin is most beautiful when it's healthy. That's why our focus is on restoring your skin to its healthiest state by removing impurities and replenishing your skin. The result is that you will not only look better, but you will immediately notice a dramatic shift in the health of your skin.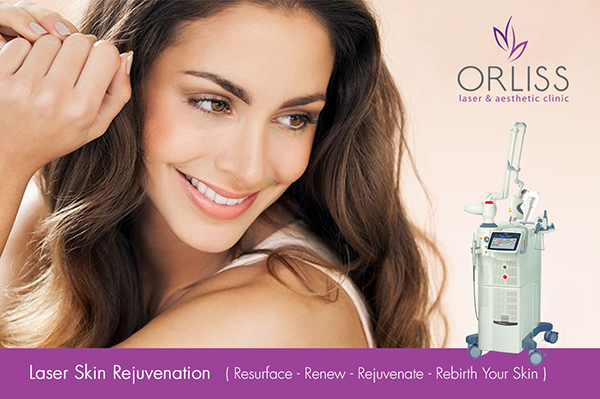 ACNE
Fotona offers a laser acne treatment protocol that provides a truly comprehensive solution to the problem of acne. It also treats those acne scars and active acne that never seems to go away. By using a thermal vaporization technique, the laser vaporizes damaged skin layers so that new, rejuvenated layers can form, wiping those blemishes clean off your face.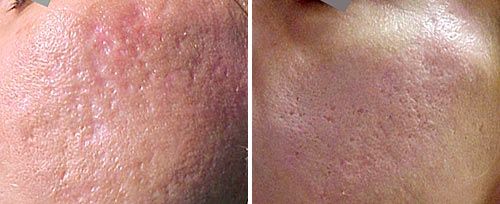 LIFTING & REJUVENATION & SKIN RESURFACING
Turning back the sands of time on aging is now as simple as a visit to Orliss Clinics. By using our remarkable laser, we are able to give you back the healthy, firm look you had in your youth. We utilize the same laser technique used for treating acne scars, fine lines and wrinkles. By removing old layers of skin we can reveal the rejuvenated luster beneath. You'll be amazed at how the wrinkles fade and fine lines virtually disappear.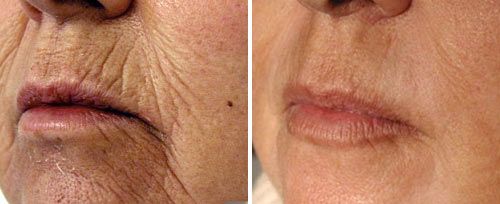 LASER RESURFACING PEELS
By gently conditioning and peeling the skin in any problem area, the Fotona Laser rejuvenates skin and reveals a newer, healthier layer beneath.
A Fast and Simple Solution for Clear Skin
Fast results, Without Side-Effects
Gentle & Effective Acne Scar Revision
Accurate and Precise (Laser skin resurfacing)
Share